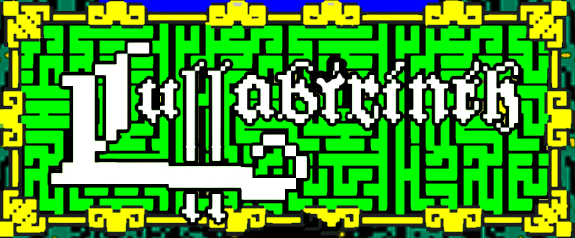 Lullabyrinth - Cursed Edition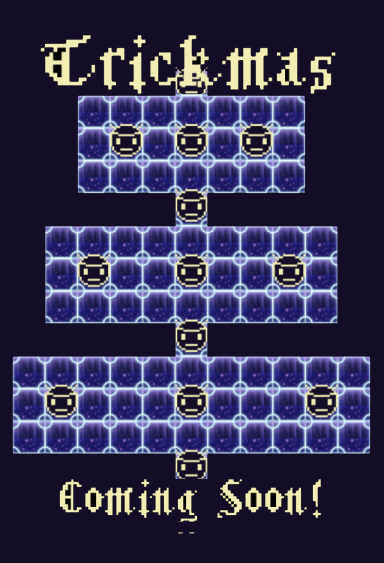 I start the post with a Merry Christmas! …ok, what is that particular tree with those little heads around it? And what happened to Lullabyrinth?
I wanted to make one last project (exactly the seventh of the year, like last year. I wouldn't have made it in time with Lullabyrinth.
In addition, I wanted to unplug for a while) before closing the year.
And if it were Christmas like the good old DIS(CONNECT)? (who still remembers it?)
Only this time it will be a very short roguelike, which however contains everything I learned in a year of development.
The right difficulty, the right control of RNG, the right clarity of actions and decisions, the persistence and change of different artistic styles.
It will talk about an insecure illusionist who will participate in an event where he must make skeptics of his skills and magic in general happy.
Will he succeed? His skills, although they can be enhanced, are due to the toss of three coins, which contain his abilities…will you be able to face the problems that will be presented to you? Considering that the final boss will be different depending on the upgrades you acquire…do you still want to take them or leave them there?
…we will find out by the end of the year with Trickmas (title drop)!
Files
Lullabyrinth - Alpha.zip
138 MB
Dec 14, 2022
Get Lullabyrinth - Cursed Edition